Madeira Wine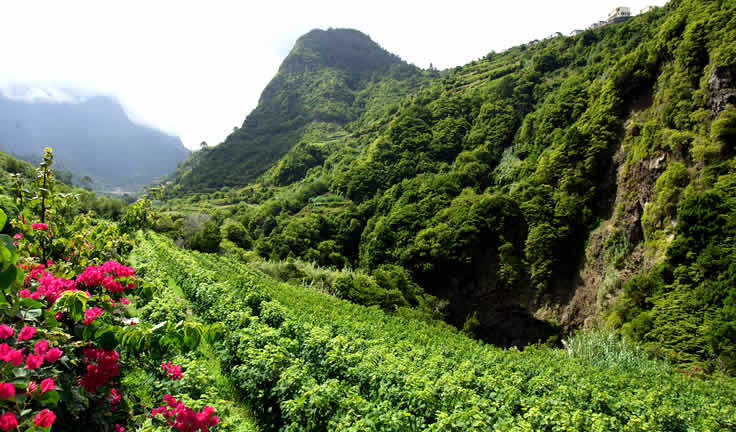 Madeira wine is a fortified Portuguese wine made in the Madeira Islands. It is renowned for its longevity and it is common to find bottles that contain wine nearly 200 years old. Madeira is produced in a variety of styles ranging from dry wines which can be consumed on their own as an aperitif, to sweet wines more usually consumed with dessert.
Madeira is noted for its unique winemaking process which involves heating the wine up to temperatures as high as 60C for an extended period of time and deliberately exposing the wine to some levels of oxidation. Because of this unique process, Madeira is a very robust wine that can be quite long lived even after being opened.
The main styles are:
Sercial is nearly fermented completely dry, with very little residual sugar. This style of wine is characterised with high-toned colours, almond flavours and high acidity.
Verdelho has its fermentation halted a little earlier than Sercial, and has a little residual sugar. This style of wine is characterized by smokey notes and high acidity.
Bual/Boal has its fermentation halted when its sugars are still abundent. This style of wine is characterized by its dark colour, medium-rich texture, and raisin flavours.
Malvasia/Malmsey is the sweetest type of Madeira. Production gives high levels of acidity in the wine, which balances with the high sugar levels so the wines do not taste cloyingly sweet.