Christmas Port Gifts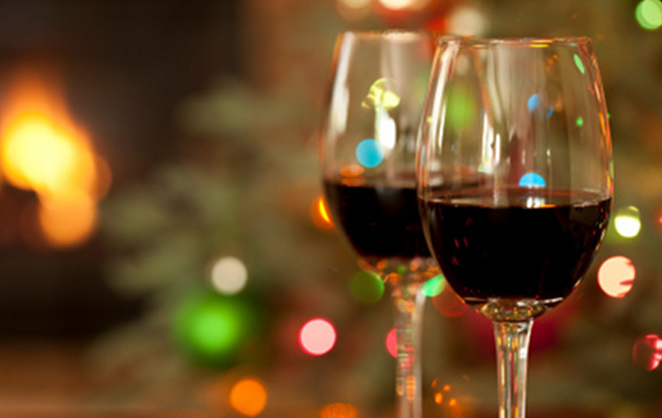 Vintage Port Shop has developed a range of stunning port gifts offering great quality and value. Every gift now comes with a free personalised booklet detailing the vintage, the port, serving instructions, tasting notes and a personal message (this can be entered at the checkout) There is only a limited stock of each gift range so please order early.
Corporate Gift Service
Corporate Christmas Gift Sevice For our corporate clients, we are able to provide bespoke gifts that are visually stunning, unique and well priced. We can tailor your gifts to meet your budget and manage delivery to any number of clients in UK and Worldwide. Your company logo and individual message can be incorporated into our tasting notes.
Offers Search
Browse our range of amazing port offers