Calem Port, 2016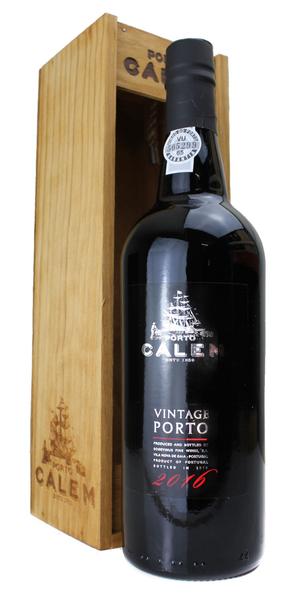 Vintage Port 6x75cl Bottle Case
Individually gift-boxed bottles
Description and Reviews:
The 2016 Calem Vintage port is subtle on the nose, with notes of very ripe black fruit, dark chocolate and spice. With a powerful and intense structure, it shows a balance between acidity and sweetness that confers creaminess and sophistication. A long finish, with lingering fruit, this port is for the long haul.
Excellent condition. Available for immediate delivery.
Vintage Port, Vintage Port
£275.00 inc UK VAT (where applicable) *