Feuerheerd Port, 1997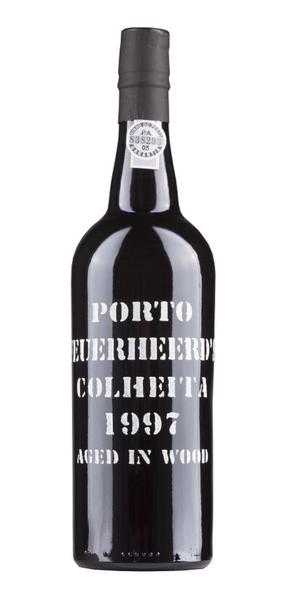 Colheita Port
Description and Reviews:
Feuerheerd's Colheita Port is a port from a single harvest aged in oak casks for a minimum of seven years and bottled by demand. After carefully selecting the grapes, the wine was matured in seasoned oak casks to produce a rich, mellow flavour and to show the fine balance and elegance of an old tawny.
Grapes: Touriga Nacional, Touriga Franca, Tinta Roriz, Tinta Barroca and Tinto Cão
Ready to drink. This Colheita Port is the perfect finish to any meal as well a delicious dessert wine – serve with Roquefort, mince pies, cakes, chocolates, walnuts, nuts and crème brûlée. Serve slightly chilled in warmer weather.
Colheita (Single Harvest) Port, Vintage Port
£44.95 inc UK VAT (where applicable) *