Quinta do Vesuvio Vintage Port, 1994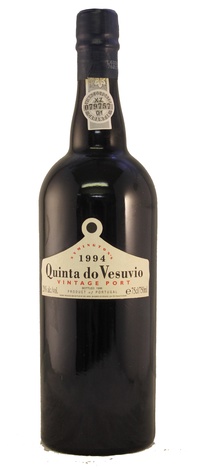 Vintage Port
Description and Reviews:
94 Points (outstanding) Wine Journal ***

Reviews: "This has an ethereal nose, nice lift with secondary aromas beginning to come through, with blackberry leaf, dried orange peel, a touch of walnut and honey. Expressive, if a little too open-knit. There is a hint of glue just in the background but it does not get in the way. The palate is very well balance, quite suave with very fine tannins, with subtle hints of cloves, dried herbs and a touch of capsicum with elegant very supple finish. Excellent. Drink now-2035." Neil Martin Wine Journal.
Vintage Port, Vintage Port
£99.00 inc UK VAT (where applicable) *