Maynard's Port, 2017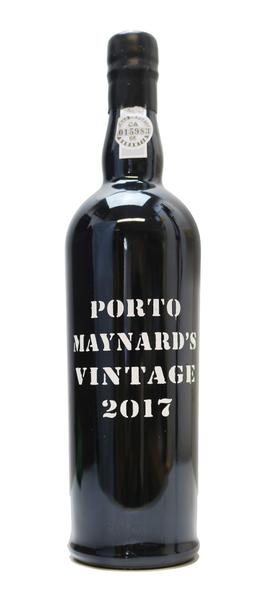 Vintage Port
Single Bottle (1x75cl)

Description and Reviews:
Made from Organically grown grapes and presented in a beautiful, traditional bottle. And what was inside the bottle didn't disappoint. Indeed, it far exceeded our expectations. It has an intense perfume, silky and fresh with a drier style, with wonderful purity of fruit.

As the wine ages it softens and slowly sheds its deep dark colour, gaining in structure and complexity. As Vintage Port throws a natural 'crust' or sediment in the bottle, it should be stood upright for 24 hours and decanted carefully before serving.
Vintage Port, Vintage Port
£44.95 inc UK VAT (where applicable) *