2016 Port Vintage Report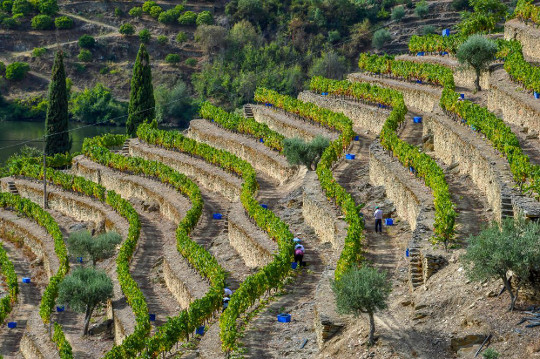 2016 is a fantastic year for port with all major shippers declaring the vintage of superior quality.
Jancis Robinson comments "A cold and wet spring made for a tough start to the year, and yields were lower than average as a result. Some very hot spells followed, retarding the ripening process as the vines shut down. Thankfully, the autumn was mostly dry, some picking was delayed until late September and finished in the first week of October. This allowed for a long harvest to ensure optimum ripeness. The wines are rich, complex and intense."
Generally speaking, the 2016 Vintage Ports are brimming with colour and are full of structure, with a profile that is more concentrated, robust and intense when compared to its 2015 counterpart. 2016 is classic style for a Vintage!

Declarations so far:
Sandeman, Offley, Kopke, Burmester, Calem, Barros, Grahams, Grahams Stone Terrace, Vesiuvio, Vesuvio Capella, Dows, Warres, Cockburn, Smith Woodhouse, Taylors, Fonseca, Croft, Noval, Noval Nacional, Quevedo, Feuerheerd....


2016- A General Vintage Port Declaration
The Douro Valley's top Port houses are declaring the 2016 vintage, making it the first general declaration for Vintage Port since the classic 2011. The Symington family were the first to declare ahead of St. George's day (when most shippers traditionally announce their declarations) followed by Quinta Do noval, The Fladgate Partnership, Sandeman and the Sogevinus Group. The list is endless revealing the exceptional quality of the 2016 ports.
57 products found.