1980 Port Vintage Report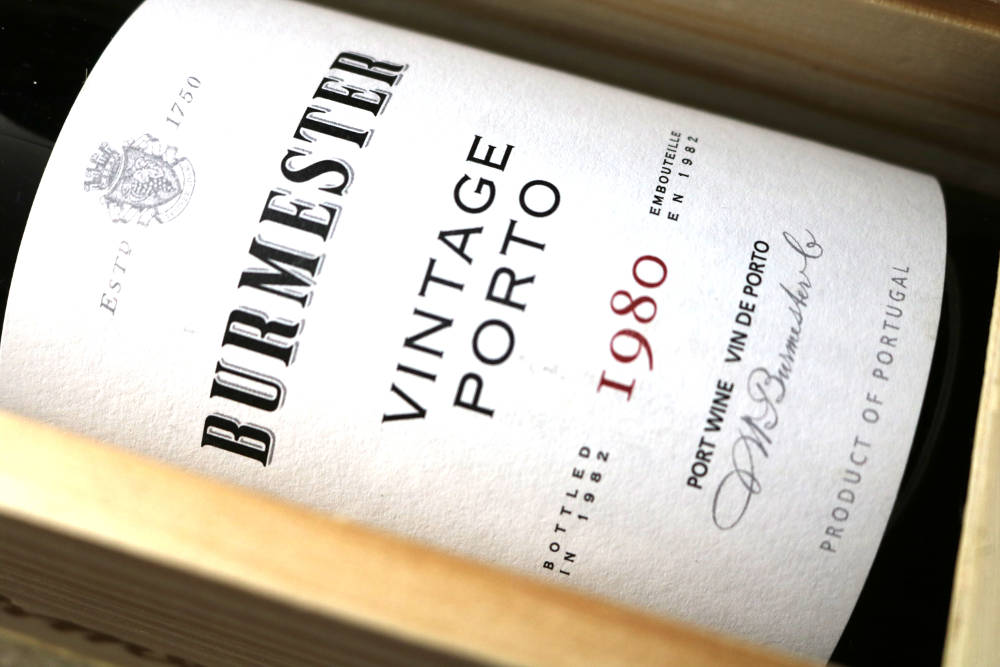 The 1980 Port vintage is rated as outstanding and was generally declared vintage.
Over time the 1980 Ports have been hugely under-rated book-ended by the great 1977 and large abundant 1983 and 1985 vintages. This vintage is ready now but will continue to develop and keep for decades, making them the
perfect 43 year old wine gift for a birthday or anniversary.
An unusually early spring was followed by an extremely dry growing season and sugar readings were on the low side when picking began a week or so later than normal, at the end of September.
7 products found.