1990 Port Vintage Report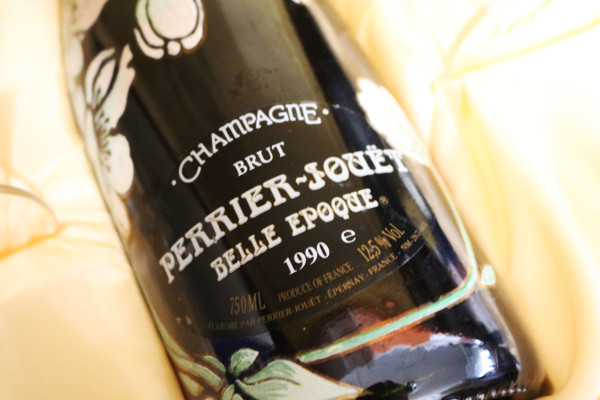 The 1990 Port vintage produced abundant quantities of good quality port wine.
Generally produced as Single Qunitas and outstanding Colheita Port. Paul Symington writes "The Douro 1990 Vintage can be summed up in just four words – production, enormous – quality, excellent. The 1990 Vintage has probably favoured not so much the very early starting quintas, but those whose grapes were picked from the third week of September onwards; however, overall quality promises to be good to excellent." 29 October 1990.
4 products found.