2017 Port Vintage Report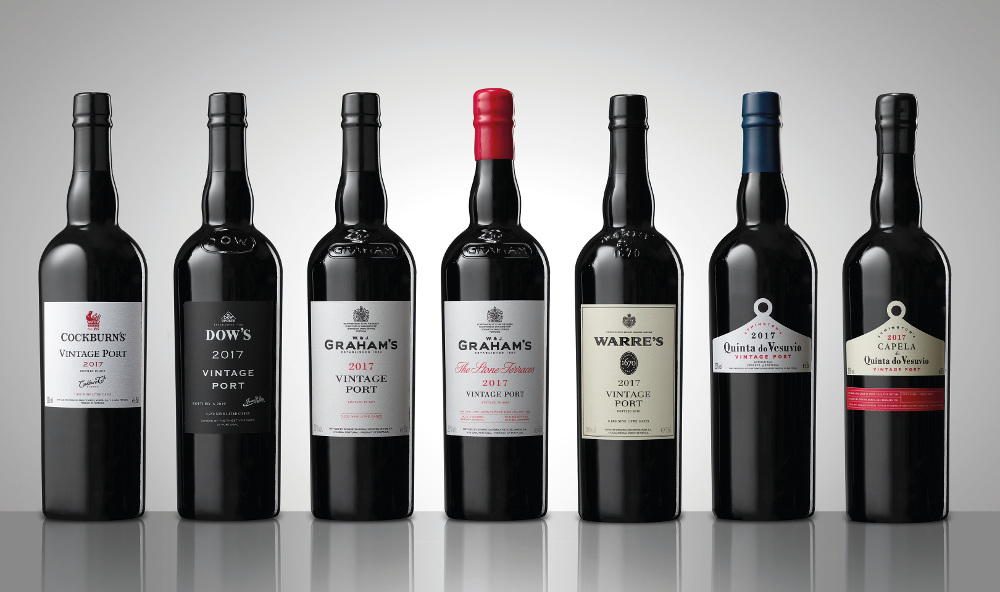 We are pleased to announce that the major port houses have declared the 2017 Port Vintage. Extremely rare, this is the Symington family's first ever consecutive declaration and follows the acclaimed 2016 Vintage. This is a milestone moment in port history and is the result of two very different but extremely high-quality years for port in the Douro.

Warmer, drier conditions than usual resulted in an early harvest of small, compact bunches of grapes in excellent condition, with yields amongst the lowest of the century so far, 20% below the 10-year average. The resulting wines are characterised by extraordinary intensity, concentration and structure, combined with stunning aromas and freshness. Their quality and fantastic potential mean that we believe 2017 will long be remembered as a year of incredible wines.

Given the very low-yielding year, the 2017 Vintage Port is the smallest declaration of the 21st century, with en primeur volumes approximately a third less than in 2016! So far, we have secured en primeur ports from Taylors, Fonseca, Croft, Grahams, Grahams's Stone Terraces, Smith Woodhouse, Cockburns. Dow, Vesuvio, Quevedo, Palmer, Pocas, Vesuvio Capella, Noval, Noval Nacional, Niepoort and Warres. We are working to build the most comprehensive list ever offered!
40 products found.