1960 Port Vintage Report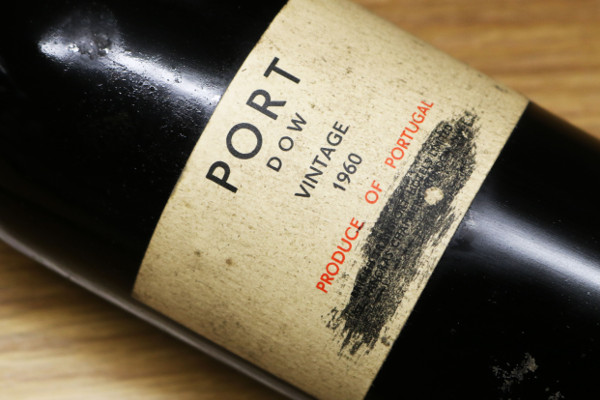 The 1960 Port Vintage was outstanding
and was declared by all of the major Port houses. Port wines from 1960 have now settled into glorious old Vintage Ports of the very highest quality. After more than 62 years bottle-ageing, these wines have a superb combination of lovely mature fruit combined with the elegance that only this length of time in bottle can give.
An incredible 62 year old wine gift for a birthday or anniversary
, they will last for decades to come or offer a superlative drinking experience now.
21 products found.