Royal Oporto, 1977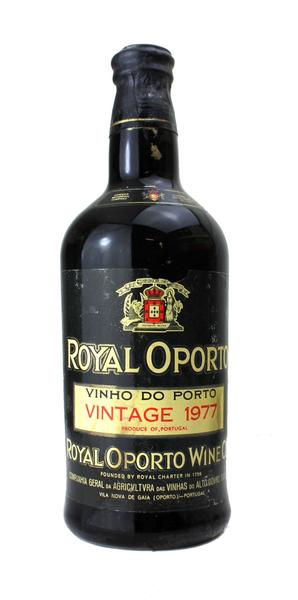 Vintage Port
Description and Reviews:
This fine 1977 vintage port has a pale red color with a huge rim. It has a lovely balanced and elegant floral nose, with very little red berry fruit remaining. The palate is well structured and in balance, with malt and some background coffee. Probably at its best now, will hold.
Good levels some bin soiled labels.
Vintage Port, Vintage Port
£119.00 inc UK VAT (where applicable) *
* excludes delivery (free standard UK delivery on orders over £100)