1969 Port Vintage Report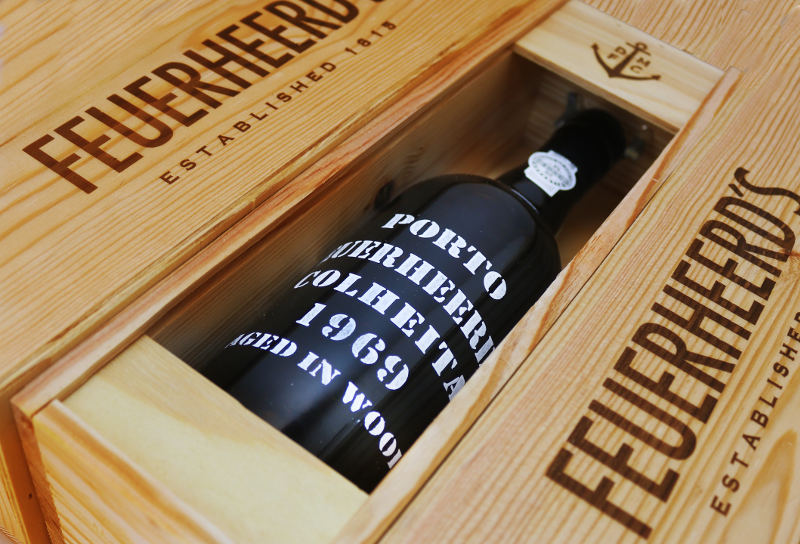 A vintage Port from the 1969 vintage makes a perfect 51 year old wine gift for a birthday or anniversary. Some excellent Colheita (Tawny) Ports were produced from the 1969 harvest and these are highly recommended by our wine buyer. The 1969 vintage was good enough to yield a few single Quinta vintage ports, notably Taylors Vargellas and some exceptional Colheita ports.
3 products found.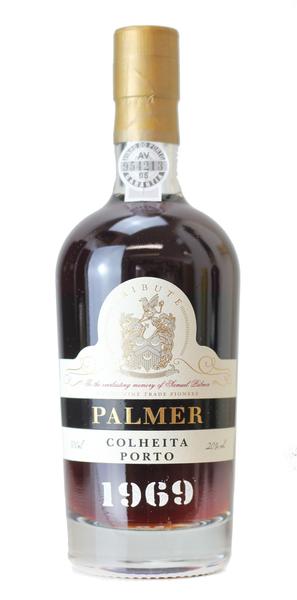 Palmer Port, 1969
Single Harvest Tawny Port
Special Offer Was £149 | Now £129

*** 50cl Bottle ***

The 1969 Palmer Colheita Port has been a phenomenal bestseller for VWP. We have persuaded Palmer to make one final small batch.This will be the last batch ever made as stocks will then be exhausted.

Tasting Notes: The 1969 Palmer has a deep mahogany colour with olive highlights on the rim highlighting that this is a wine of great age. On the nose it has a very fine, elegant aroma of honey, caramel and butterscotch infused with a spicy redolence of black pepper and cinnamon. There are layers of complexity here with wild herbs and mint. The palate is perfectly balanced with a fresh acidity and sweetness. …
more >>>
Price: £129.00
Stock: 36 in Stock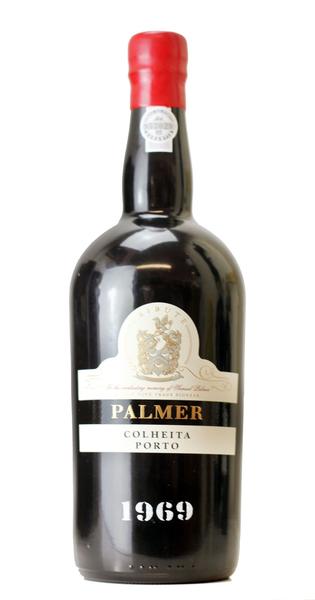 Palmer Port, 1969
Single Harvest Tawny Port
Magnum 150cl Bottle presented in a Silk Lined Wooden Box.
We have specially commissioned just 6 magnum size bottles to be made of the Palmer 1969 Single Harvest Tawny.

Announcing the arrival of Palmer 1969 Colheita Port - exclusive to VWP. This port-wine has been stored in seasoned oak casks since the 1969 harvest until it was bottled this year.

Tasting Notes: The 1969 palmer has a deep mahogany colour with olive highlights on the rim highlighting that this is a wine of great age. On the nose it has a very fine, elegant aroma of honey, caramel and butterscotch infused with a spicy redolence of black pepper and cinnamon. There are layers of complexity here with wild herbs and mint. …
more >>>
Price: £495.00
Stock: 6 in Stock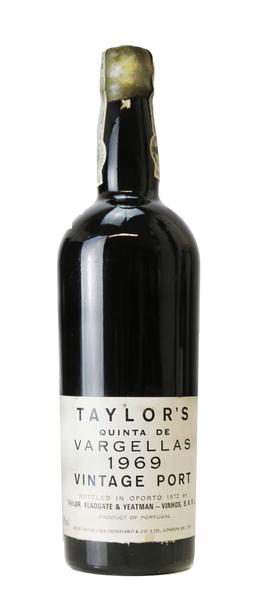 Taylor's Port, 1969
Quinta de Vargellas Vintage Port
This Port from the good, but not declared, 1969 vintage is mature now but will last for some years. The Port is still opulent, very deep with a good nose and is sweet with good body.
more >>>
Price: £295.00
Stock: 1 in Stock