Messias Port, 2009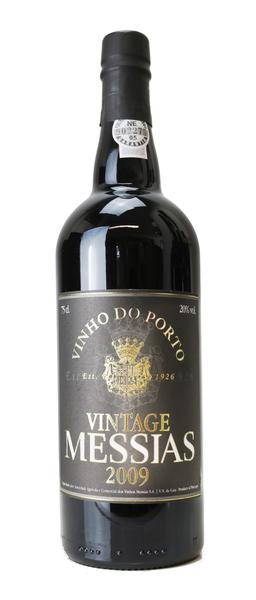 Vintage Port - SINGLE BOTTLE 75cl
Description and Reviews:
Caves Messias is an historic family owned company that produced high quality port since 1926. Under their care and attention they have become renown for the quality of their colheitas and vintage ports at a competitive price. The grapes coming from their Quinta do Cachao Quinta do Rei Estates.

Bottle Size: 75cl
Alcohol Content: 20% ABV

Drink Now-2040.
Vintage Port, Vintage Port
£36.95 inc UK VAT (where applicable) *
* excludes delivery (free standard UK delivery on orders over £100)