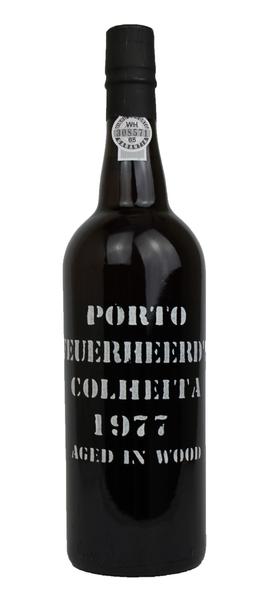 Colheita Port
Special Offer | Was £119 | Now £89
Description and Reviews:
Feuerheerd's Colheita Port is a port from a single harvest aged in oak casks for a minimum of seven years and bottled by demand. After carefully selecting the grapes, the wine was matured in seasoned oak casks to produce a rich, mellow flavour and to show the fine balance and elegance of an old tawny.

Serve with fruit-cake or rich dessert.
Colheita (Single Harvest) Port, Vintage Port
£89.00 inc UK VAT (where applicable) *
* excludes delivery (free standard UK delivery on orders over £100)