Burmester Port, 2011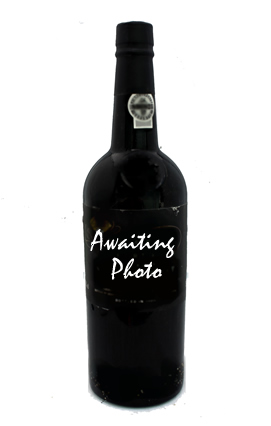 Colheita Port (presented in branded wooden case as illustrated)

Description and Reviews:
The 2009 Burmester Colheita Port is a classic wine of exceptional quality and elegance. The Port is made from a single harvest (a "Vintage Tawny") and aged in small 550-litre oak barrels in their Vila Nova de Gaia Cellars. It is bottled at least seven years after the harvest.

The 2009 has a complex nose with dark berries, cress, coffee . Full-bodied and great balance. Smooth palate that reflects the nose. Very good length. Excellent.

Colheita (Single Harvest) Port, Vintage Port
£26.95 inc UK VAT (where applicable) *
* excludes delivery (free standard UK delivery on orders over £100)