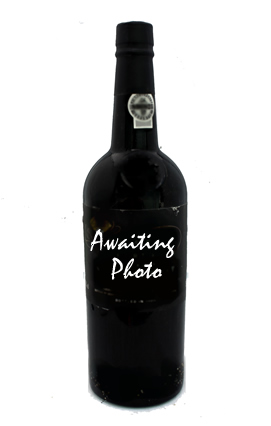 Vintage Port
MId Shoulder | Damaged Branded capsule | Sold with Plain Label
Clearance Offer | Was £219 | Now £125
Description and Reviews:
This 1960 Cockburn Vintage Port is quite full-bodied, rich, alcoholic, spirited vintage port that offers meaty, chocolaty, spicy, full-bodied, alcoholic flavours. "A light tawny colour, almost a medium rose, with very slow legs. The nose smelt of marzipan, rosewater and aniseed. A medium bodied taste of ripe dates with a dash of spirit and a fantail finish lasting a good while. This grand port was alive and delivering pleasure. Thank you Cockburns for the treat. 89/100 (Nicos Neocleous, UK)" UK Wine Forum.
Good high shoulder or better
Vintage Port, Vintage Port
$177.65 USD inc UK VAT (where applicable) *