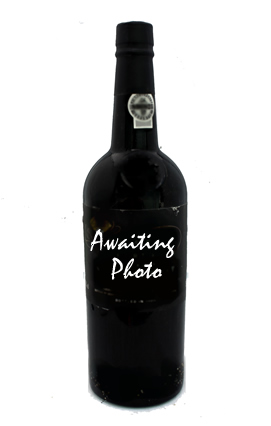 Vintage Port
Clearance Offer | High Shoulder damaged capsule | Was £139 | Now £75
Excluded from guarantee
Description and Reviews:
The 1970 Croft Vintage port from the outstanding 1970 Vintage is a wonderful port scoring 91 points.

Reviews
A similar russet core, though a little clearer than the '66. The nose has good definition and focus with an attractive bouquet of cooked meats, mulberry, spice and leather. Light and feminine, although it never really develops the nuance that I was hoping for in the glass. The palate is vigorous, note quite as elegant as the '66, a little more alcoholic and unrefined, the finish more linear with liquorice, burnt toffee and raisin. Moderate length. Drinking now. Very fine. Neil Martin. Wine Journal. Rating 91 points (Wine Journal).
goo label, wax capsules damaged
Vintage Port, Vintage Port
$106.59 USD inc UK VAT (where applicable) *