Feuerheerd Port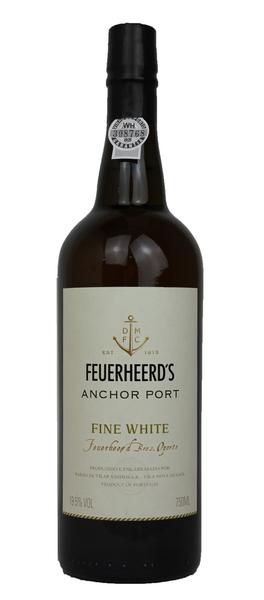 White Port
Special Offer | Was £14.95 | Now £11.95
Description and Reviews:
Grape Varieties:
Gouveio, Donzelinho, Viosinho and Malvasia Fina

Tasting Notes
Feuerheerd's White Port is a blend of selectd young ports matures in large oak vats, called "tonels" keeping a young fruit character.

Suggestions:
Ready to drink. It can be enjoyed on its own as an aperitif or as a digestive.
£11.95 inc UK VAT (where applicable) *
* excludes delivery (free standard UK delivery on orders over £100)