Fonseca Port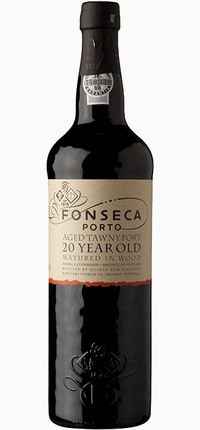 20 Year Old Tawny Port 75cl
Description and Reviews:
Fonseca 20 Year Old Tawny is deep amber in colour with russet highlights. Its superb bouquet is a complex marriage of ripe, plummy, mature fruit, warm spicy overtones of cinnamon and butterscotch and subtle oak nuances.


Excellent condition - Please note that this is a 20 years of ageing designation. The year does not appear on the bottle.
20 Year Tawny Port, Vintage Port
$49.67 USD inc UK VAT (where applicable) *