Graham's Port, 2020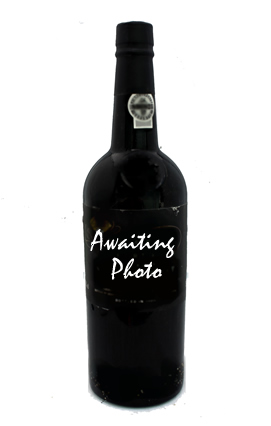 Vintage Port
Very Limited Bicentenary Edition
Single Bottle in Gift Case
Delivery Autumn 2022
Description and Reviews:
Graham's 2020 Vintage Port – Bicentenary Edition

Graham's 2020 Bicentenary Edition Vintage Port is a unique blend of co-fermented Touriga Nacional & Sousão (from the prized Stone Terraces at Quinta dos Malvedos), co-fermented Touriga Nacional & Touriga Franca, old mixed vines, and Alicante Bouschet. Opulent, intense, and fresh, it has the classic Graham's hallmarks, together with a unique aromatic complexity and beautifully layered fruit. Just 3,000 bottles (75cl) are being released En Primeur in 2022. The wine is available in a special commemorative edition with the bottles carrying the traditional Graham's Vintage Port label, used for iconic 20th century vintages such as the 1963 & 1970.
Vintage Port, Vintage Port
$236.70 USD inc UK VAT (where applicable) *
* excludes delivery (free standard UK delivery on orders over £100)