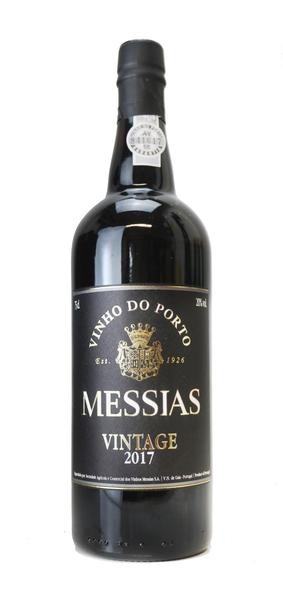 Vintage Port Special Offer | Was £48.95 | Now £34.95
Description and Reviews:
The 2017 Messias Vintage Port is our best value 2017 port. However, there is no compromise on quality from this popular Portuguese shipper. The 2017 has a nose of a classic port, It has a moderate nose of brandied alcohol. The port is slightly drier than the traditional English shippers and may be a little more approachable to those new to Port wines. Good palate of cherries, liquorice, a moderate hit of alcohol with substantive fruit. Very enjoyable with some blue cheeses and pears.
Vintage Port, Vintage Port
£34.95 inc UK VAT (where applicable) *
* excludes delivery (free standard UK delivery on orders over £100)