Ramos Pinto, 2011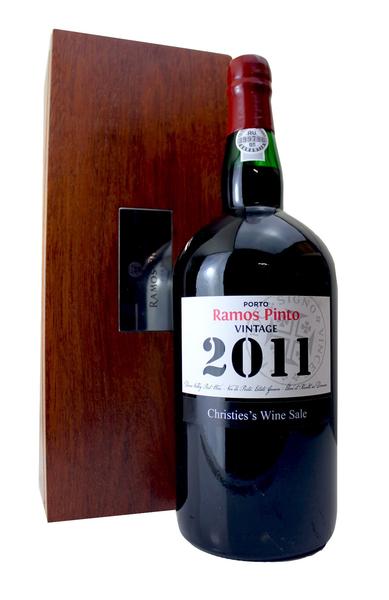 Vintage Port (MAGNUM) in original wooden case.
Description and Reviews:
96 pts Wine Spectator - Deep purple colour, typical of a young classic Vintage. Elegant and fragrant aroma, a denoted fresh and fruity nose of raspberry and ripened plum, with a touch of resin and mint. In the mouth, it is soft yet full-bodied, a solid structure of polished tannins supports the ripe red fruit, a touch of mineral and freshness, notes of mint and dark chocolate. Power and very tasty end. A classic Vintage.
Vintage Port, Vintage Port
£345.00 inc UK VAT (where applicable) *
* excludes delivery (free standard UK delivery on orders over £100)