Taylor's Port, 1960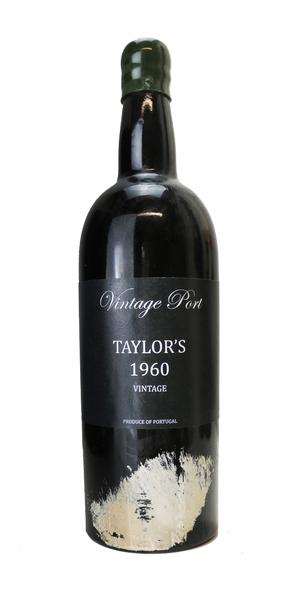 Vintage Port - Excellent Provenance.
Plain Label | Excellent level base of neck | embossed capsule
Description and Reviews:
These bottles were taken from an underground cellar bin in a small country house where they have been stored since original purchase. They were unlabelled so identification was from the embossed capsule.

This is a stunning 1960 port. The colour is deep garnet offering floral notes, coffee and cassis on the nose. On the palate, a full-bodied mouthfeel with hints of warm chocolate, coffee and raisins. Utterly complete and delicious after 60 years. 98/100 (VWP).
Level base of neck, rewaxed, plain label - see photo.
Vintage Port, Vintage Port
£239.00 inc UK VAT (where applicable) *
* excludes delivery (free standard UK delivery on orders over £100)