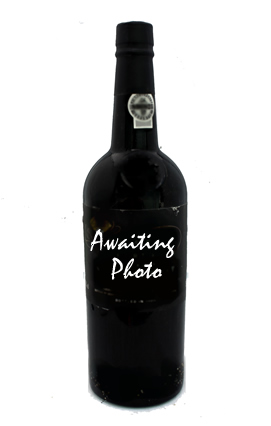 Crusted Port -
Bottled in 1964 by John Lovibond and Sons Ltd
Special Offer | Level mid shoulder | good label
Description and Reviews:
A very unusual and very delicious style of Port, a blend of two vintages with the bottling date shown on the label. The term 'crusted' refers to the deposit that the wine throws as it ages, and this starts the moment it is bottled. Always decant, or strain through a muslin, and you should stand the bottle up for 24 hours before this so that the deposits sink to the bottom.
Good label level mid shoulder - excluded from guarantee
Crusted Port, Vintage Port
£175.00 inc UK VAT (where applicable) *