2019 Port Vintage Report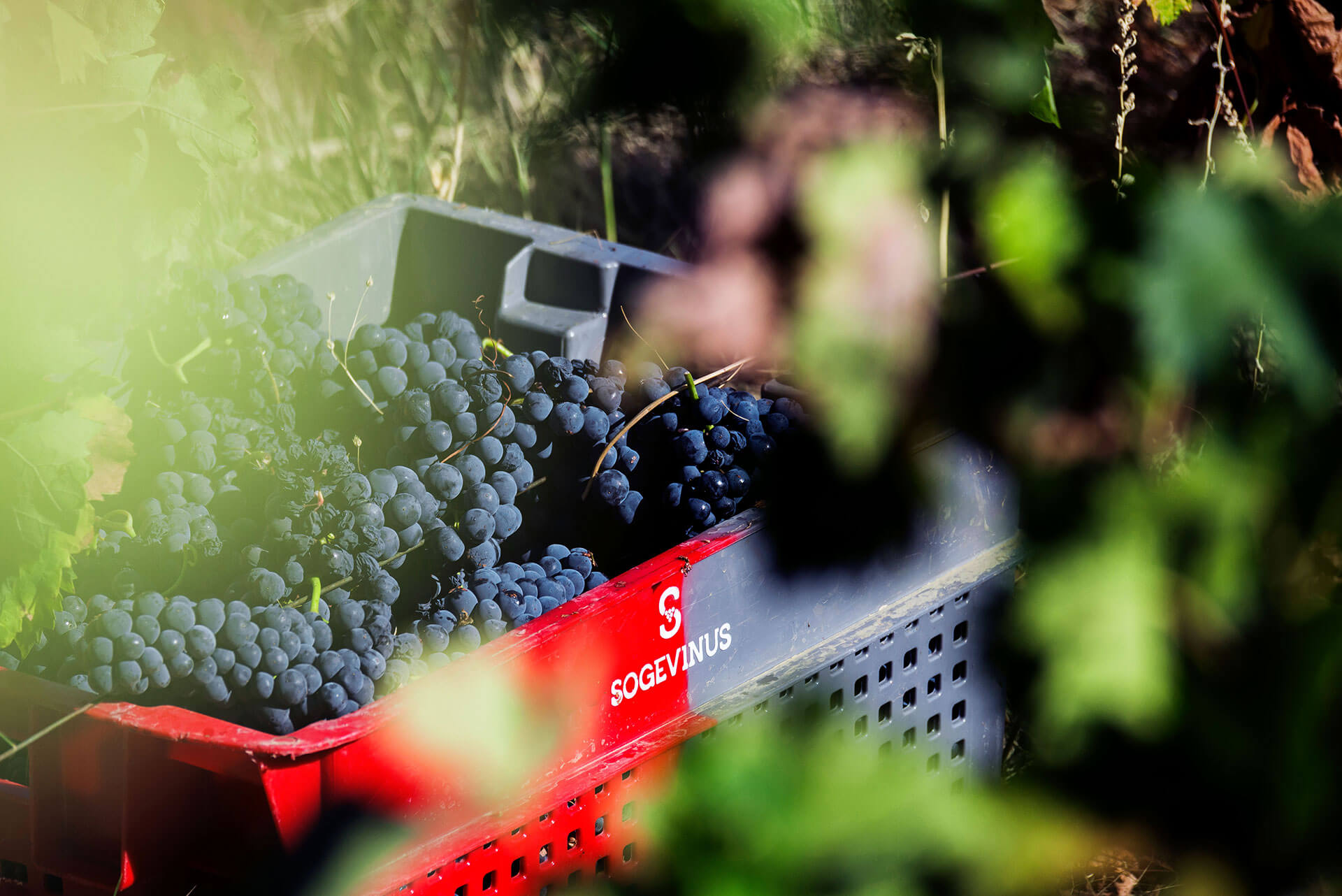 The 2019 Quinta Vintage Ports are the result of an erratic growing season, with a little over 50% of the average winter rainfall in the Douro and almost none in the summer. Fortunately, showers at the end of August helped the grapes achieve more balanced maturations.

Spring also saw warmer than usual temperatures. Little rain was seen during the early growing season with mild temperatures and no weather extremes that allowed the flowering to take place, in favourable weather, undisturbed. Low rainfall and dry Spring also meant disease pressure was low allowing for less intervention in the vineyard and subsequently a healthier grape composition.

The onset of Summer saw a continuation of the dry weather. Luckily, cooler temperature throughout the summer- in sharp contrast to the one experienced by the rest of Europe- prevented the vines from shutting down. These cooler conditions lasted through to August where a much-needed rain pushed the maturation forward and benefited the quality and health of the grapes.

Harvesting begun in Autumn, in September where a brief sprinkle of rain also fell at just the right time to prevent drought and keep the grapes fresh and juicy. Warm temperatures in daytime followed by cooler nights, assisted in the slow accumulation of sugars and phenolic ripeness whilst retaining high acidity levels, thus contributing to healthy and balanced grapes.

Grape production was a little higher compared to the 2017 and 2018 vintages, and, perhaps, this was the indicative factor 2019 was not going to be a classic vintage as a small production is synonymous with a classic vintage port declaration.

Due to the mild conditions, grape health was guaranteed across all varietals. Touriga Nacional was exemplary, and the fruit was deep and complex offering good structure. Touriga Franca benefited from the late autumnal rain which offered some hydration and assisted in the retention of its plentiful aromatic intensity. In general, the resulting wines are likely to be extraordinarily successful with freshness and liveliness being the hallmarks of the 2019 ports.
14 products found.