Cockburn Port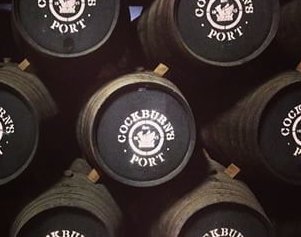 Cockburn is the most well known brand of port thanks to its Special Reserve, the worlds biggest selling ruby port. In the early 20th Century it had an enviable reputation for selling the finest quality Vintage Port such as the legendary 1912. However its sale in 1963 and the subsequent focus on the Special reserve led to the decline of the vintage port side of the business.

The nadir for the company was when they decided to ignore the 1977 vintage, probably the finest of the 70's, opting instead to declare a lacklustre 1978 vintage. After a period in the doldrums the formal acquisition of the company by the Symington Family Estates (SFE) in 2010 (who made the wines from 2006) has led to the revival of the brand. SFE have worked hard to rebuild this historic brand by focusing on producing high quality port again. The recent vintages such as the 2015 and 2016 are near the top of the form.



28 products found.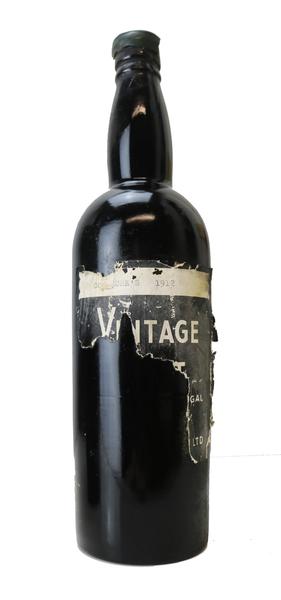 Cockburn Port, 1912
Vintage Port Shipped by Bentley and Shaw UK, Level top shoulder or better
Price: £2395.00
Stock: 1 in Stock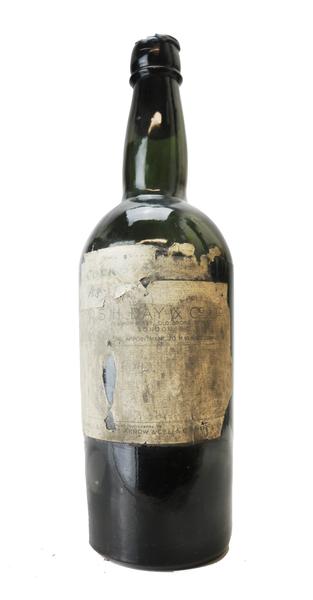 Cockburn Port, 1887
Vintage Port Marked by hand 'Cockburn 1887' Most of label is illegible.
Price: £2795.00
Stock: 1 in Stock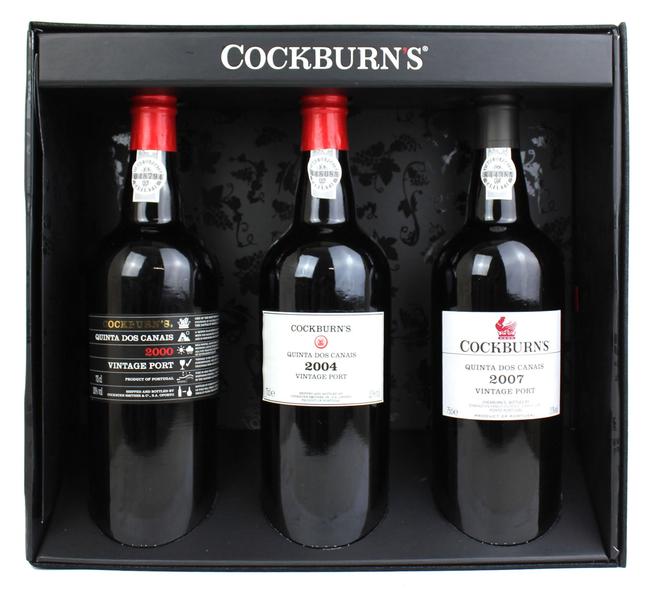 Cockburn Port, Non Vintage
Cockburn Quinta dos Canais Mixed Pack
Presentation case containing 2000, 2004 and 2007 Vintages.
All 75 cl bottles.

Cockburn's Quinta dos Canais is a traditional, terraced Upper Douro quinta that has been producing superior wines for over 100 years. The property has consistently provided the grapes that become the backbone of Cockburn's declared vintages. Considered the "jewel in the crown," the property was purchased in 1989, and consists of some 740 acres (300 hectares) of vineyards on the north bank of the Douro. The plantings here face south, and therefore benefit from long hours of sunlight. Under the regional classification system, the vineyard has been awarded the highest possible rating. …
more >>>
Price: £139.00
Stock: 8 in Stock