Warre's Vintage Port, 1934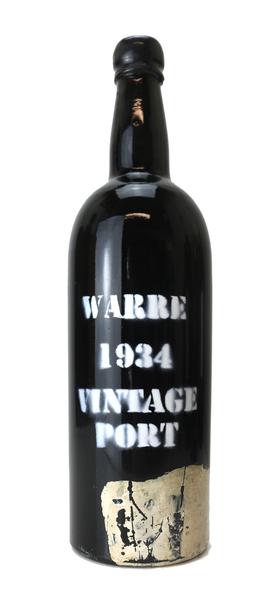 Vintage Port
Description and Reviews:
Shipped for the Wine Society. 1934 is a rare vintage only shipped by 12 houses in small quantities. It is considered to be a very fine year equivalent to the great 1935 vintage and considered by some to be better. The declaration was small owing to the great depression at the time.
Embossed capsule. Unlabelled. Rewaxed capsule. Top shoulder.
Vintage Port, Vintage Port
£895.00 inc UK VAT (where applicable) *
* excludes delivery (free standard UK delivery on orders over £100)