Vintage Port Shop Blog
Posted 9 May 2019
by Vintage Wine and Port
I had the pleasure of meeting Joao Monterio, European Sales Director for Pocas at the fabulous Big Fortified Tasting event in London. Following our conversation, Joao very kindly gave me a test tube of liquid presented in a lovely wooden box wrapped carefully in tissue paper. He rather proudly told me that it was around 100 years old which makes it nearly as old as Pocas itself.
Amazing dark dense liquid with a verdant green edge that reveals great age. After so many years the liquid has concentrated (tawny ports reduce in volume about 4% per year). On the nose the port is beautifully fragrant with notes of black pepper, spice ,molasses. There is …
---
Posted 2 May 2019
by Jamie Ashcroft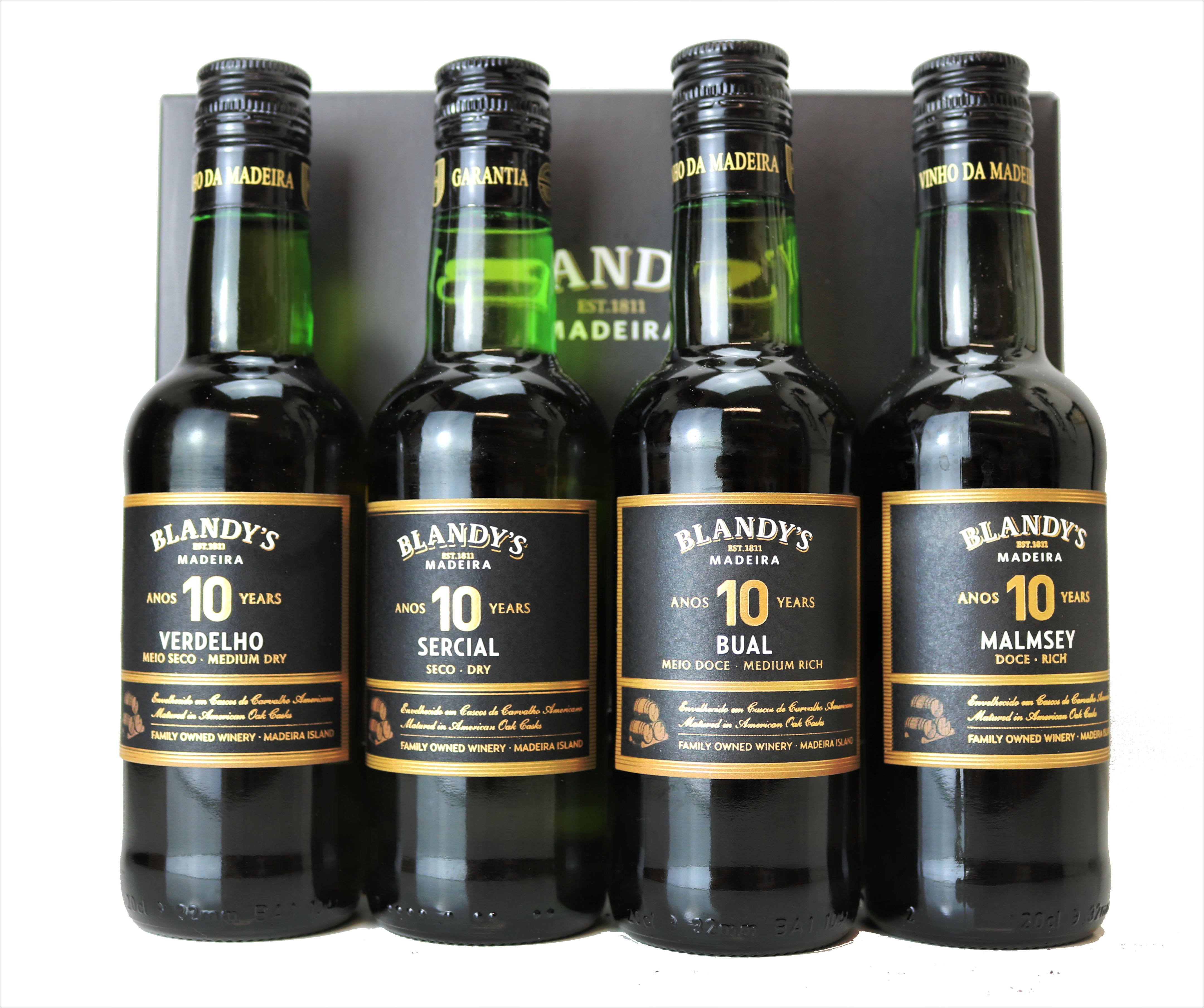 These packs are the perfect opportunity to taste all four Madeira styles, all in the form of ten year old wines from the only producer to have remained family-owned since its inception!
---
Posted 9 April 2019
by Dia Grigoriou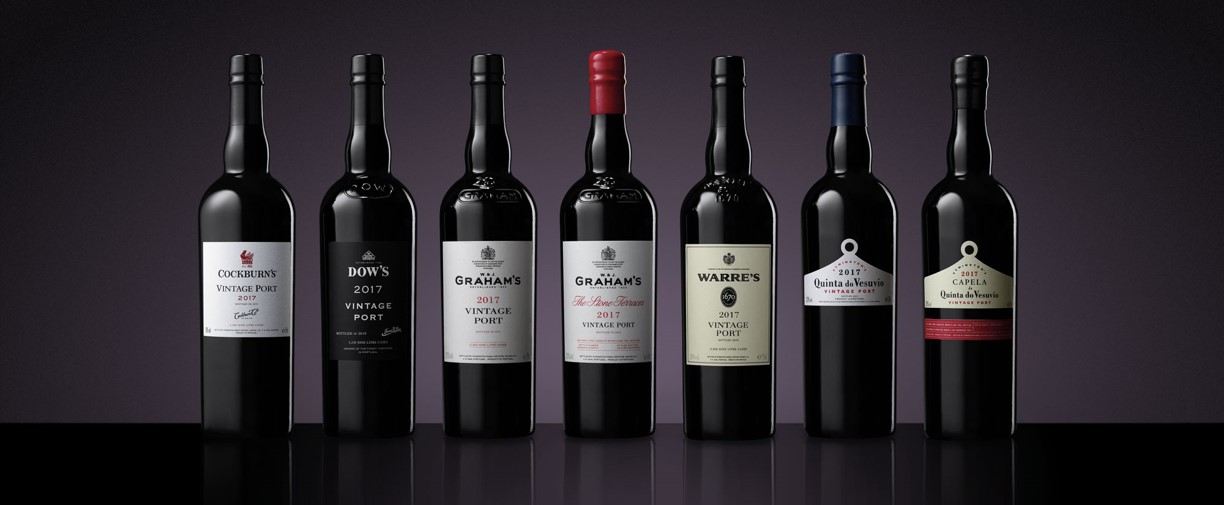 The Symington
family just announced 2017 as a classic Vintage Port year, making this their first
ever 'back-to-back' general declaration since Andrew James Symington arrived in
Porto in 1882!
This declaration -
only the sixth declaration of the 21st century comes in contrast with the
tradition of rarely declaring a vintage year 'back-to-back'. So far, the
port trade has held back declaring two consecutive vintages as we can see
from the 2015 vintage port which, although of very high quality, was not
declared in anticipation of the widely declared 2016. …
---
Posted 27 March 2019
by Vintage Wine and Port

What is an LBV?

What is an LBV?
---
Posted 12 February 2019
by Jamie Ashcroft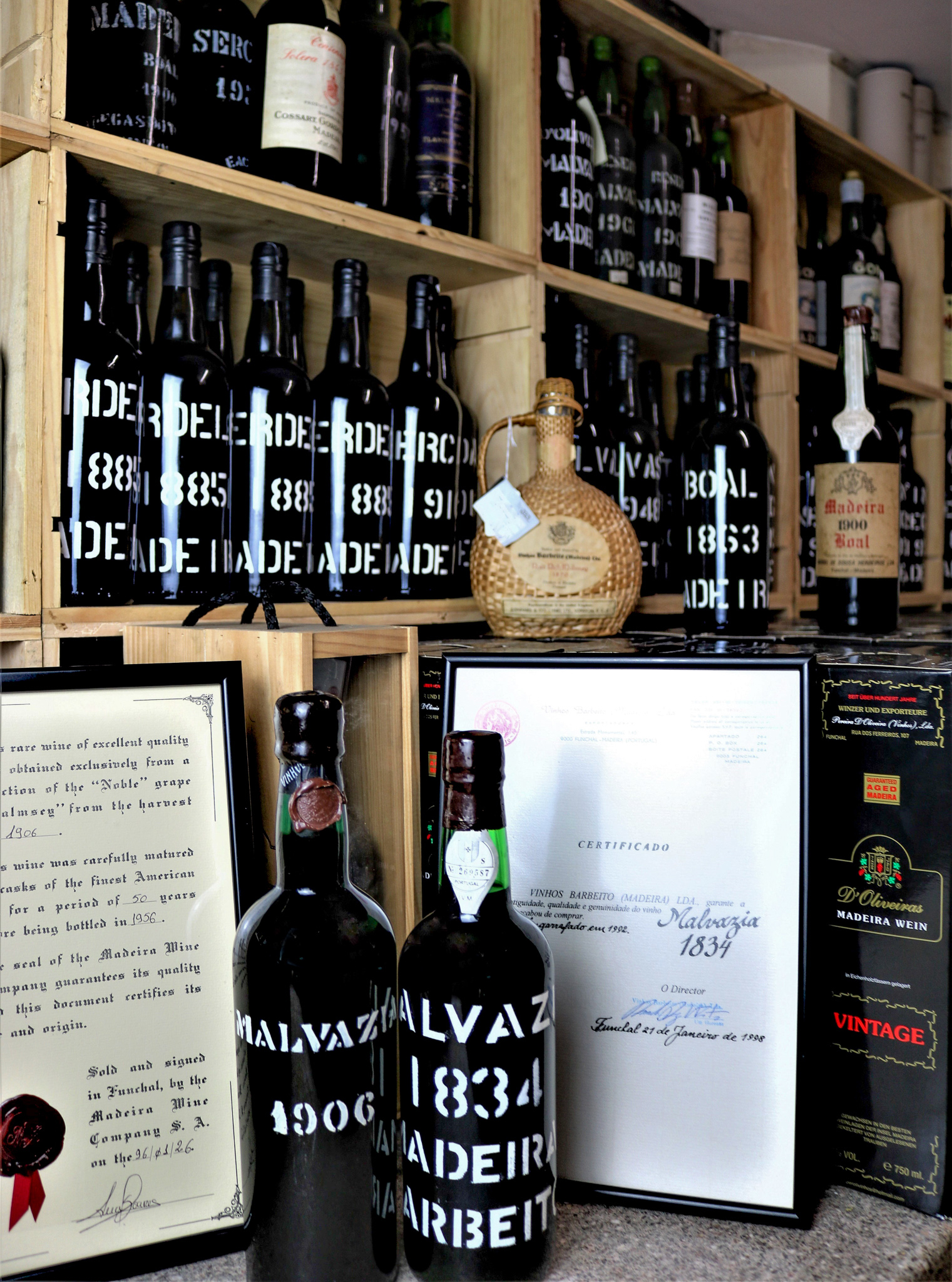 We have hundreds of Madeiras available here at VWP - but what is Madeira?
---