Vintage Port Shop Blog
Posted 22 August 2019
by Vintage Wine and Port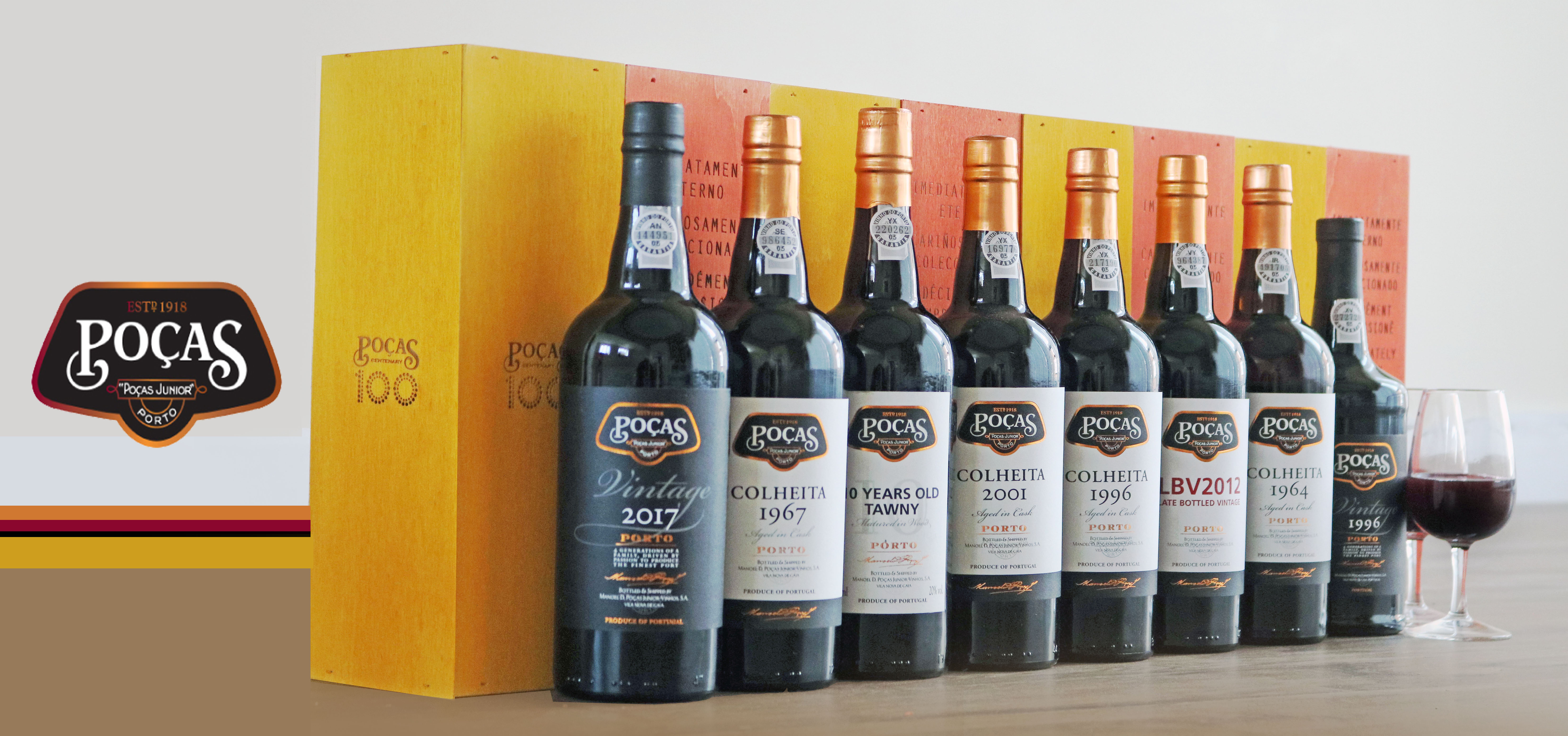 In February 2019, Ben Funnell and Tony Carter (our Manager and Owner) were invited to taste the amazing range of port available from Pocas. Hosted for the day by Pocas' head wine maker André Barbosa, they were treated to some of the crown jewels of the collection including a taste of a 100-year-old port bottled to celebrate the 100th anniversary of this historic port house.
---
Posted 31 May 2019
by Jamie Ashcroft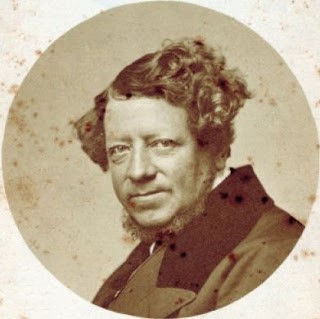 The Baron of Forrester is a legend in Portugal. Here are some of the reasons why, over a century after his death, his legacy remains...
---
Posted 9 May 2019
by Vintage Wine and Port
Tasting a very rare 100 Year Old Tawny Port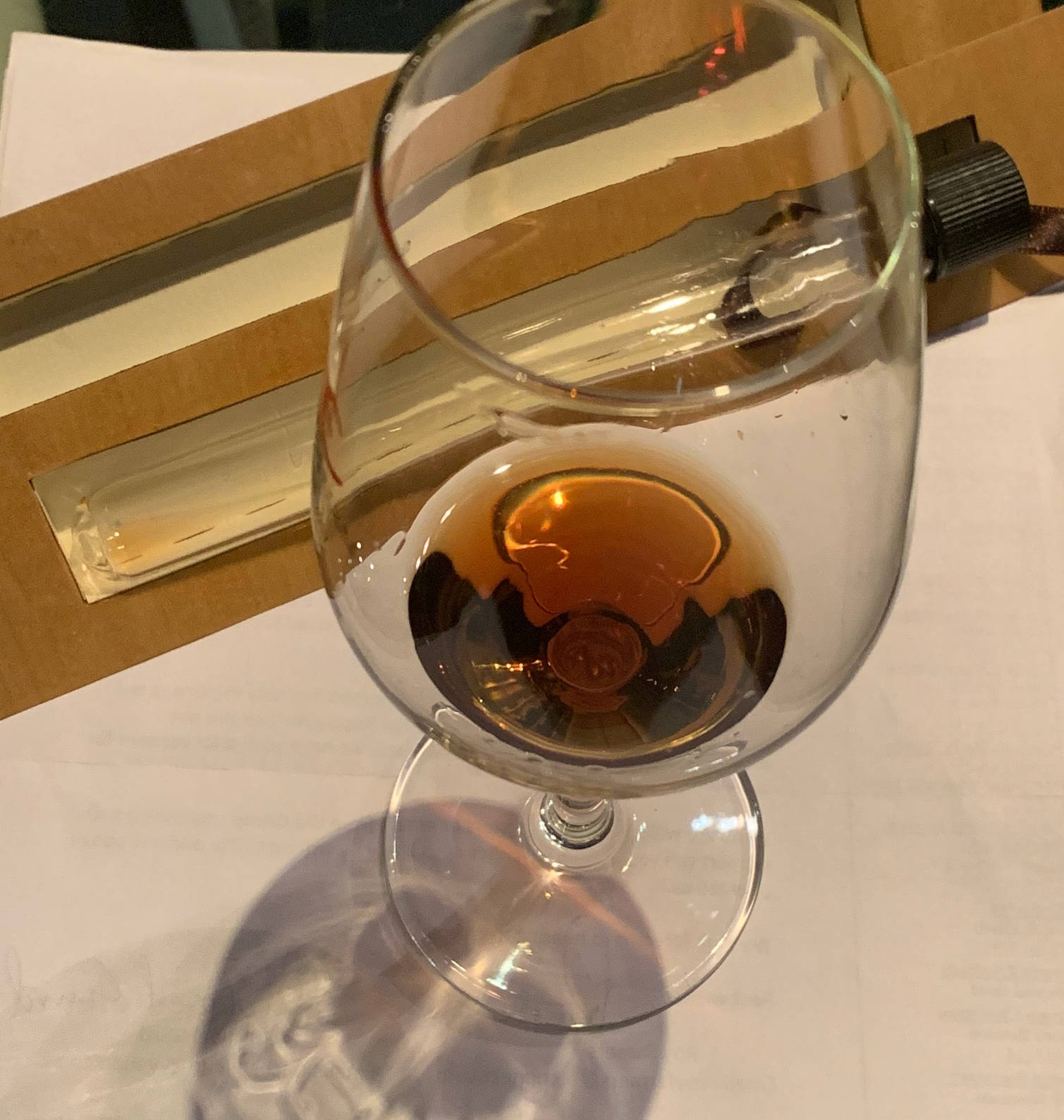 ---
Posted 2 May 2019
by Jamie Ashcroft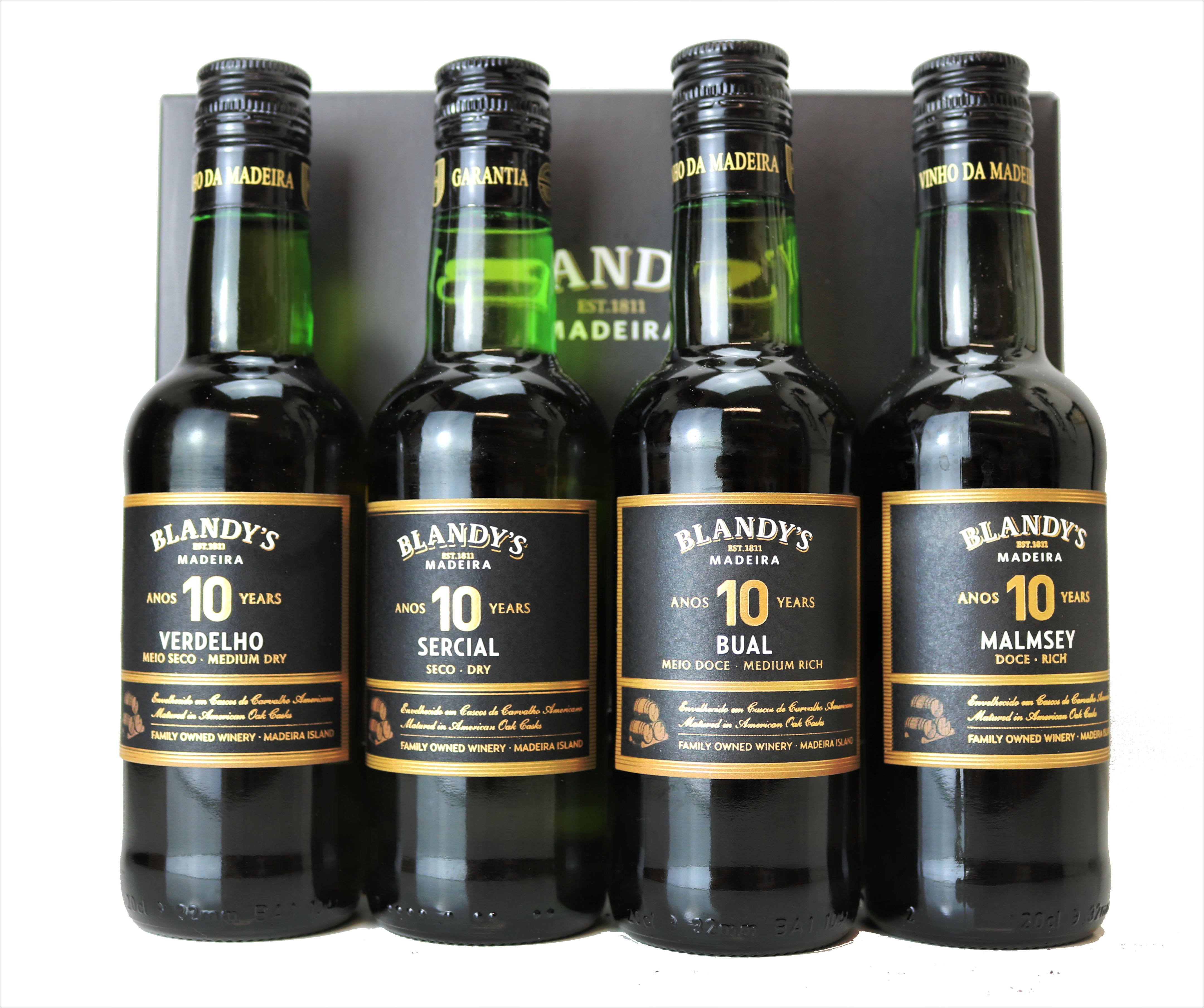 These packs are the perfect opportunity to taste all four Madeira styles, all in the form of ten year old wines from the only producer to have remained family-owned since its inception!
---
Posted 9 April 2019
by Dia Grigoriou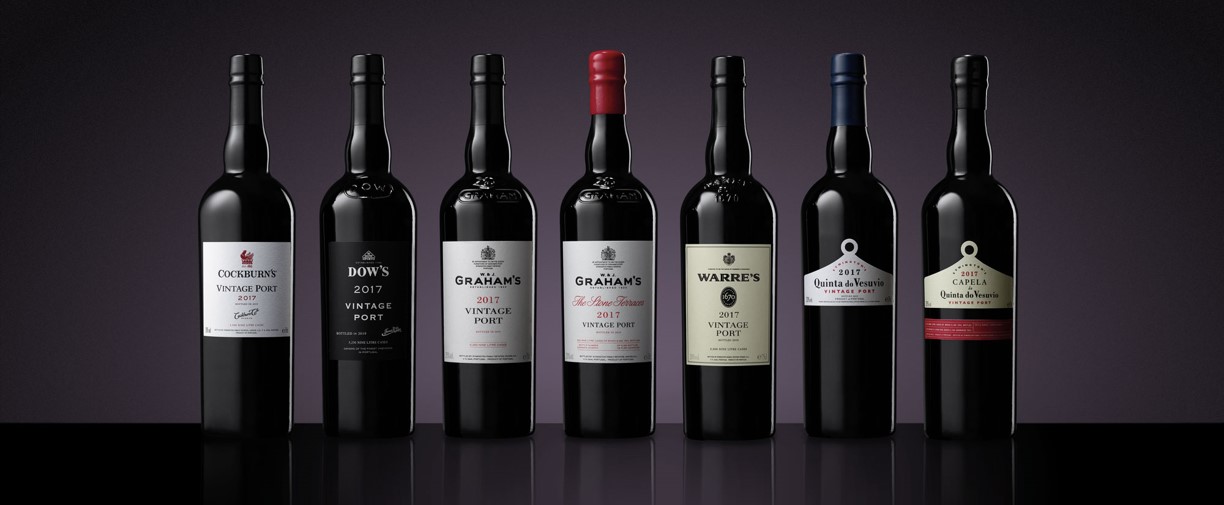 The Symington family just announced 2017 as a classic Vintage Port year, making this their first ever 'back-to-back' general declaration since Andrew James Symington arrived in Porto in 1882!
---