Port Cocktails: A White Port Summer
Posted 17 July 2018
by Dia Grigoriou
White port was invented by the Taylor's brand many years ago (first blended in 1934!) and it seems to be THE summer drink of the Portuguese.
If you have sat in the banks of the Douro river on a hot summer's day and have not enjoyed a white port with tonic you haven't really experienced the refreshing side of port wine!
White Port can be enjoyed chilled on its own, as an aperitif, or with a twist of lemon accompanied by roasted almonds, olives or dry biscuits. But our favourite options are cocktails, when white port is the main component blended with different ingredients to form fascinating and refreshing flavour combinations.
That all sounds great and really tempting but what is White Port?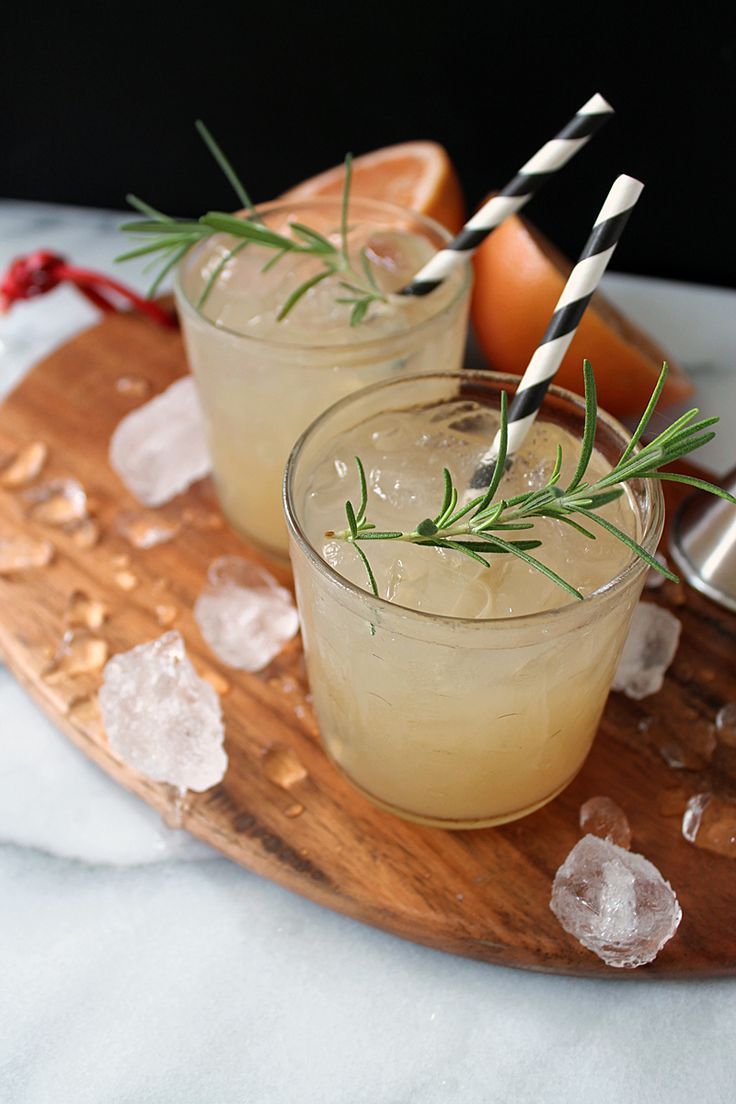 It seems that this style was somewhat of a rarity in the UK a few years back. Unforgettably, some time ago I asked my friend Ben, (our now knowledgeable cellar manager), to go and source us a white port as it was a hot summer's day. Ben went through all the supermarkets and came back empty-handed quoting the replies he got from sales assistants along the way : "There is no such thing!", "Never heard of white port!". In fact, he thought I had sent him on a wild goose chase so I could have a laugh at his expense!
I was quite upset at the time trying to prove there is such a drink as white port and I am quite relieved and pleased to see this versatile fortified wine featuring in many wine shops nowadays.
White Port is made in the same way as ruby Port, but using white grapes rather than red. White Port starts out as a simple white wine produced from a variety of white wine grape varieties like Donzelinho Branco, Esgana-Cäo, Folgasäo. Gouveio, Malvasia Fino, Rabigato, and Viosinho. Each wine house make their own style of White Port utilizing a blend of these grape varieties to produce their respective house style. After being blended, the fermentation is stopped by adding grape spirits (like brandy) which kills the yeast and leaves enough sugar for the level of sweetness desired. The wines then are split into different white port categories such as the basic white, which is aged in stainless steel vats for a period of approximately 18 months, the rare white port with an indication of age (quite similar to a tawny port but made with white grape varieties) which is aged in oak for different time-frames of approximately 10, 20, 30 or 40 years old, a maturation process that gives these wines tertiary aromas and flavour complexity. Last but not least white ports can come from single years too, where the vintage should appear prominently on the label and similarly to the ones with an indication of age, they have to spend some time in cask before bottling. These are very commonly known as White Colheita Ports.
But enough with the blurb... shall we make a deliciously refreshing cocktail?
SUMMER PORT COCKTAIL
Ingredients:
· 1 ½ shot White Port
· 28 ml fresh grapefruit juice
· 3 Teaspoons mint syrup (recipe follows)
· 1 ½ Teaspoon fresh lime juice
· 42 ml club soda or sparkling water
For the Mint Syrup:
· 1 cup water
· 1 cup sugar
· 20-25 fresh mint leaves, torn
1. Add ice to mixing glass. Pour in the White Port, grapefruit juice, mint syrup, lime juice, and club soda. Stir until mixture is chilled.
2. Strain into serving glass with fresh ice. Garnish with sliced lime and fresh mint leaves.
To make mint syrup: Combine water, sugar, and mint leaves in a sauce pot. Set over medium heat and bring to a simmer. Cook until sugar has dissolved. Remove from heat and allow mint to steep for 30 minutes. Strain out mint. Store mint syrup in the fridge until ready to use. Mint syrup will keep the in fridge for 2 weeks.
For this recipe we recommend the following ports :
Burmester white port @ £11 per bottle. Also available as a case of 6 bottles at £63
Feuerheerd white port @ £13.95 per bottle. Also available as a case of 6 bottles at £75
Barros white port @ £14.95 per bottle.